We Provide Clarity of What's Possible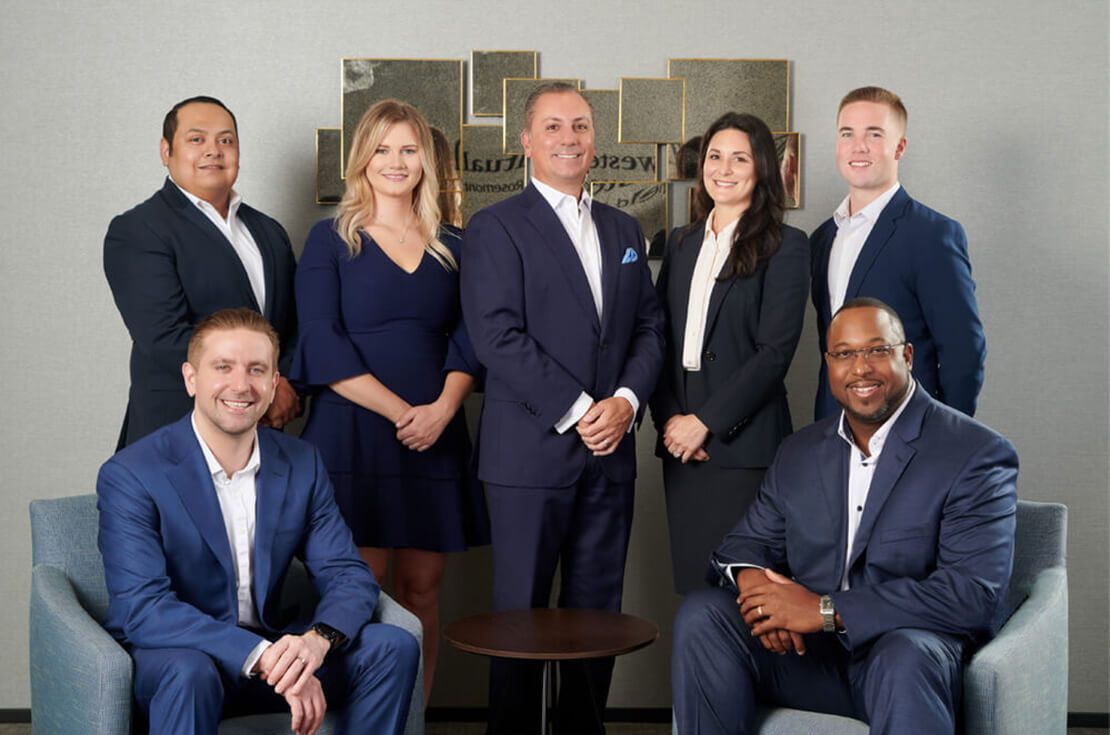 The Canale Financial Group is a team of financial planning professionals, joined together to help you realize your goals and support your unique vision.
Our well-defined approach has been embraced with successful outcomes by providing peace of mind and judgment-free support since 1995. With deep experience and expertise, we provide resources and guide you to make informed financial decisions for each phase of your life.
For a family with an individual with special needs, we will help you maximize your financial resources to provide a lifetime of financial security for your loved one.

For pre-retirees and retirees, we develop accumulation and distribution strategies focused on lifestyle and legacy goals.

For time-pressed high achieving professionals and entrepreneurs, we provide objective advice to build and secure wealth.
Together, we will help you drive greater achievements, for today and the years to come.
The Value of Working with Us
A True Partnership
We view our relationships as true partnerships, built on a foundation of integrity and mutual trust. We will work in concert with you by taking the time to clearly understand your goals.
Experiential Understanding
We know that by moving intention to action, we empower our clients to achieve their life goals. For more than 35 years of combined experience, we have guided clients to prioritize what's important.
Specialized Knowledge
A team of highly-qualified credentialed professionals with expertise in helping clients protect those who they love, optimize cash flow, minimize taxes and grow their wealth.
With courage, compassion and candor we will work in your best interests.
Let's Talk
We're top ranked by Forbes
Tom Canale has been recognized as a Best-In-State wealth advisor by Forbes. Many thanks to our hardworking team, amazing clients, and partnership with Northwestern Mutual. This wouldn't have been possible without you.